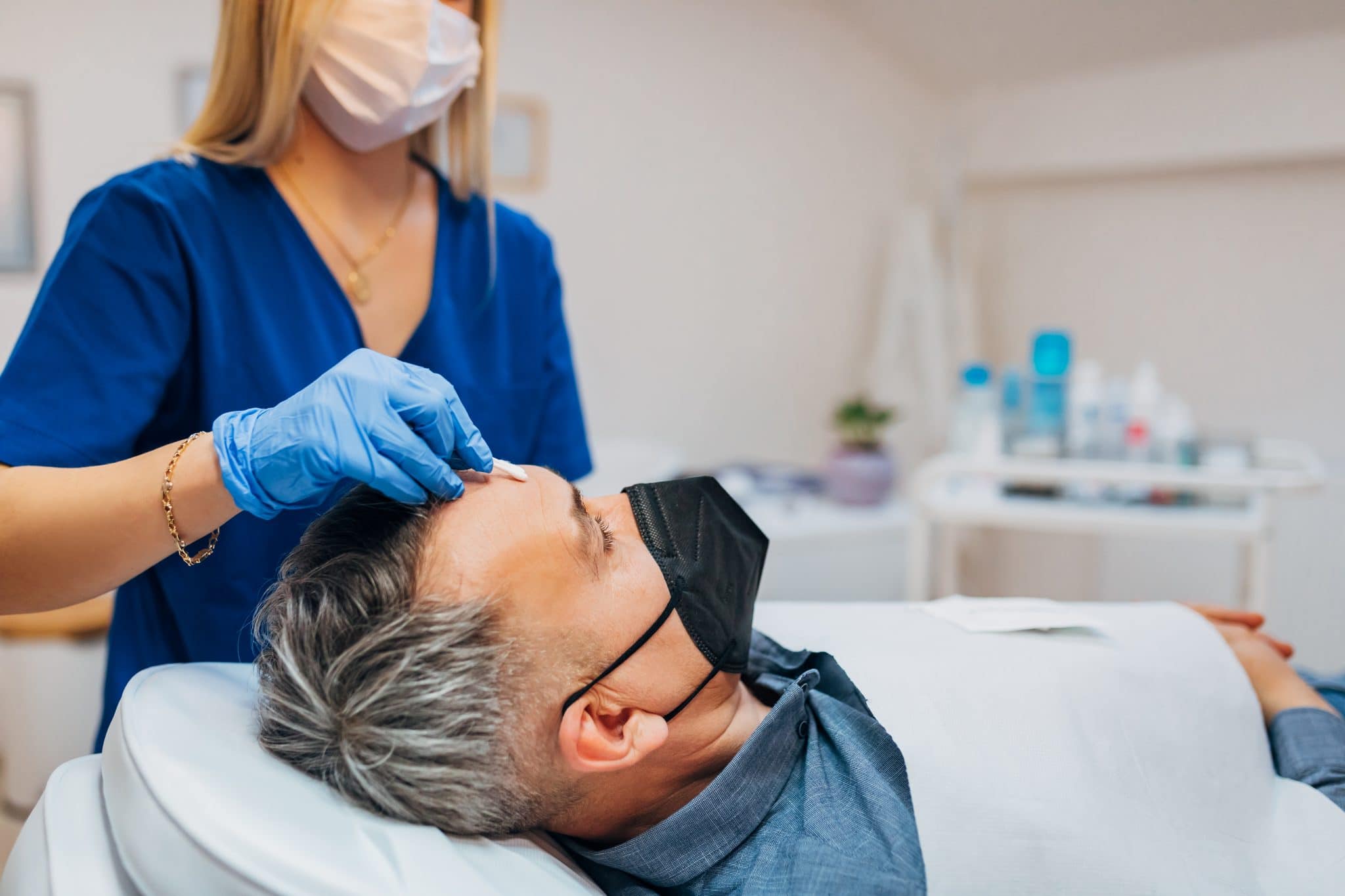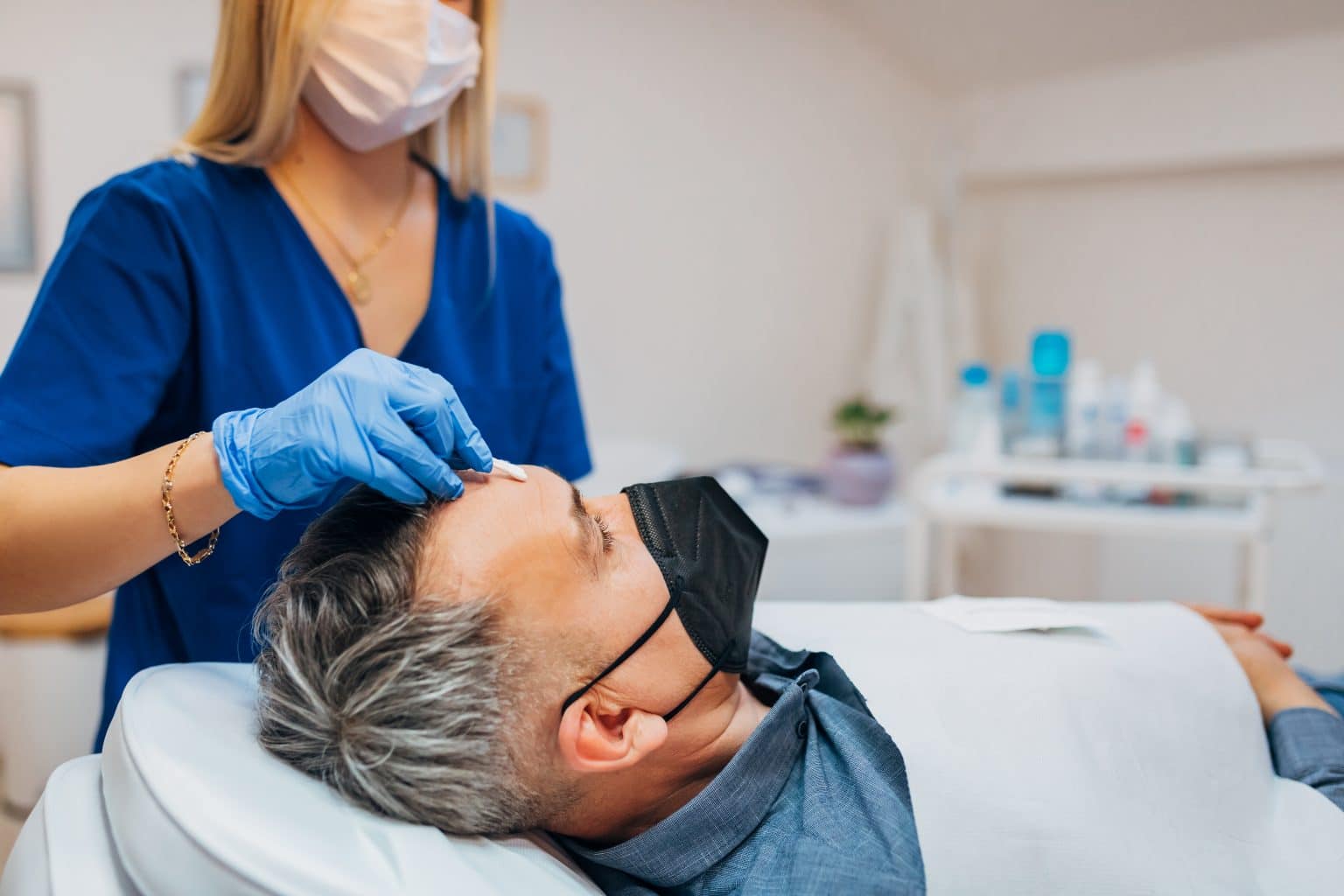 A skin biopsy is a diagnostic procedure where skin cells are removed, processed and examined. This procedure is most often performed to diagnose skin cancer, but may also be used to diagnose certain skin disorders or infection.
Skin samples are obtained by either shaving, "punching" or excising the lesion. You should follow the doctor's instructions and care for the wound as you would any other to avoid infection. A lab technician will then examine the sample under a microscope to determine your condition.
Call Cape Medical Group at (302) 703-4025 for more information or to schedule an appointment.