Mohs reconstruction was developed by Dr. Frederic Mohs as a treatment for skin cancer. The goal of this procedure is to remove as much of the skin cancer as possible while doing the least amount of damage to the surrounding healthy tissue.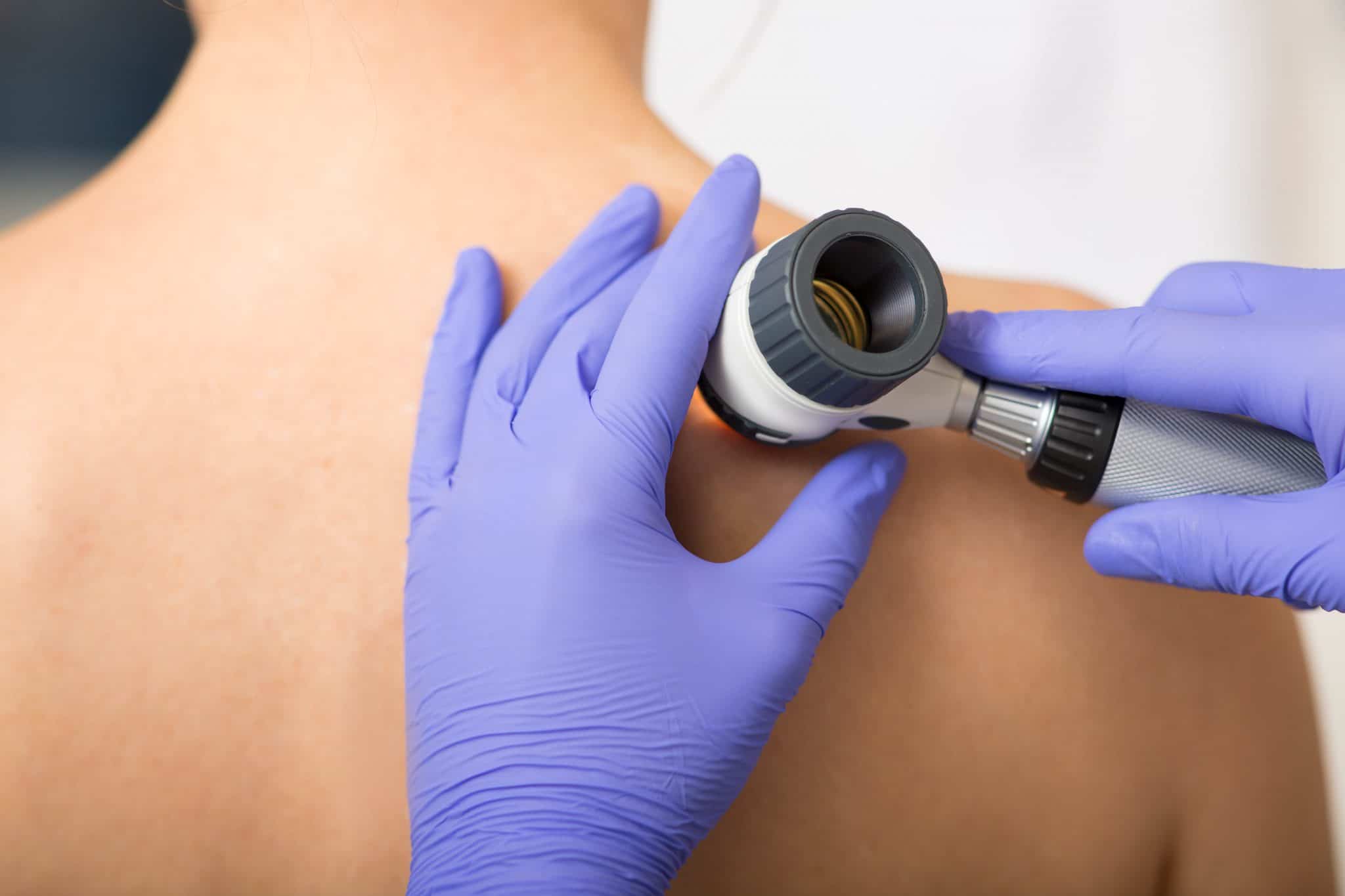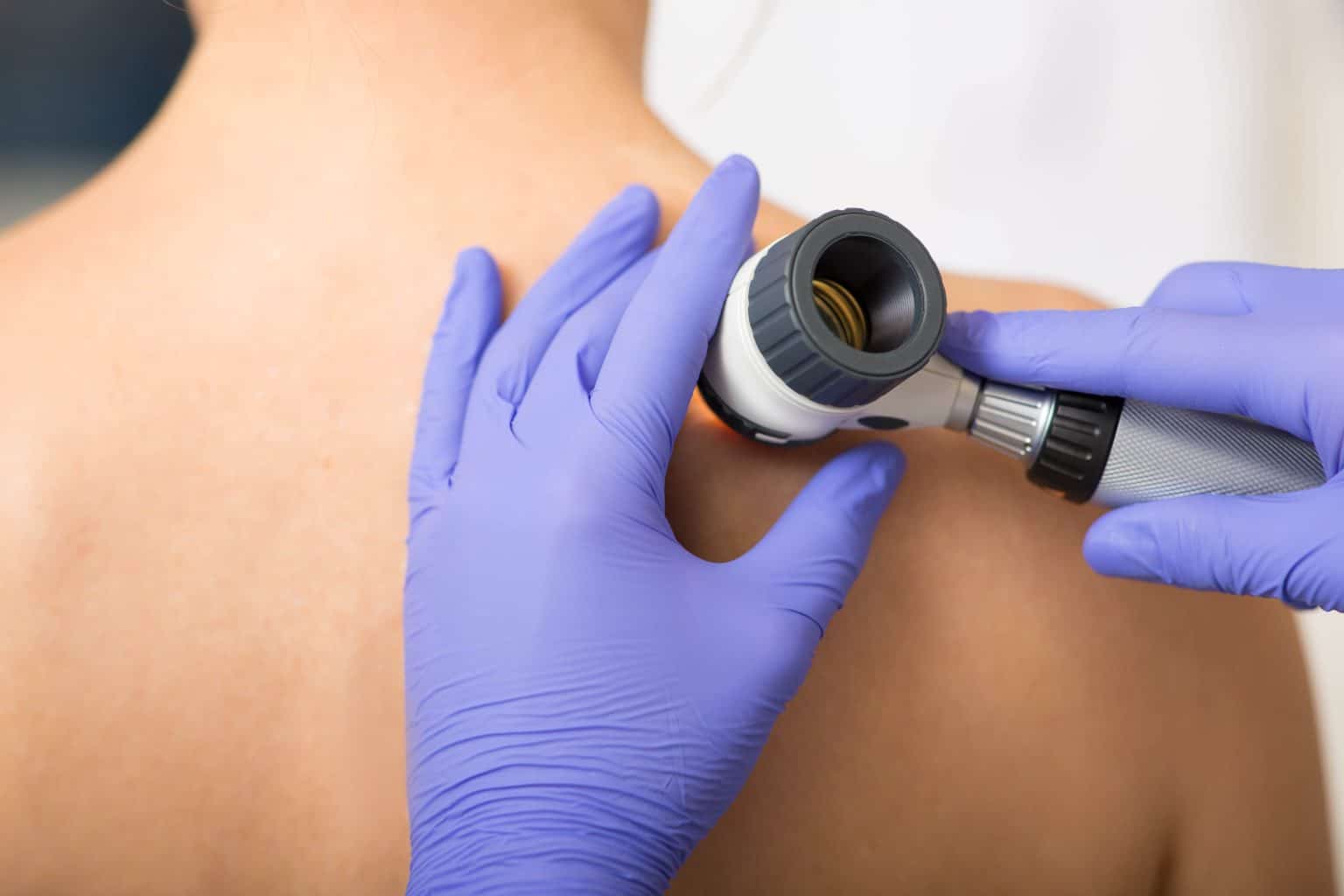 This procedure is completed by a Mohs trained surgeon, often in a dermatology clinic.
In some cases, a Mohs surgeon will refer to a Facial Plastic Surgeon in order to achieve the best possible outcome for their patient.
Our practice actively partners with area Mohs surgeons to provide continued care in the closure of their surgical sites.
Call Cape Medical Group at (302) 703-4025 for more information or to schedule an appointment.