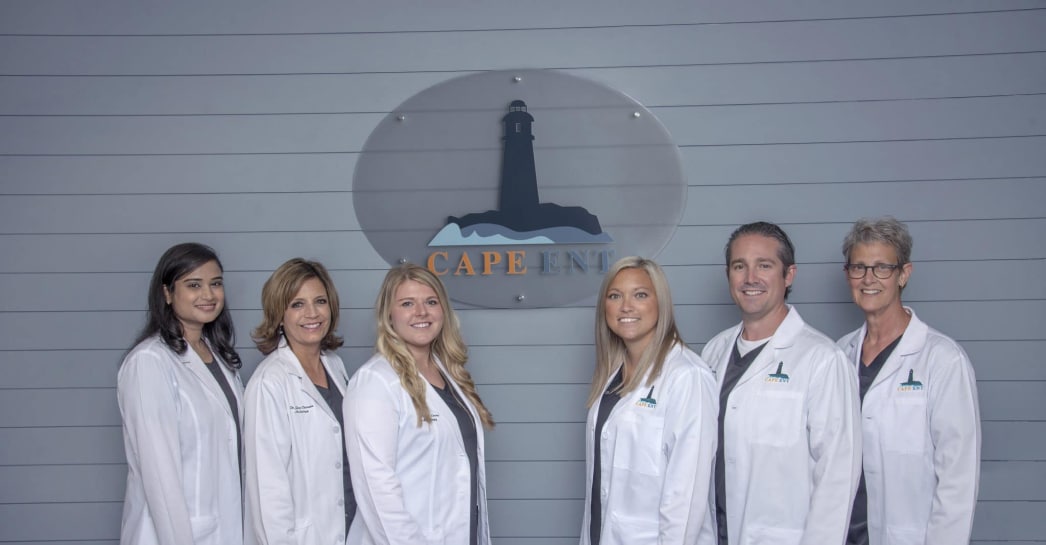 Founded in 2018, Cape Medical Group specializes in the comprehensive treatment of ear, nose and throat disorders in addition to audiologic, allergy and dermatologic conditions.
CMG also offers facial plastic surgery and aesthetic services. Our caring, compassionate providers and staff will listen to any concerns you might have about your personal health care.
As a private practice, we specialize in providing high-quality, affordable care for our patients in the Delmarva Peninsula and surrounding areas. Our providers pride themselves on their ability to offer comprehensive specialty care to our patients by facilitating a fully integrated approach to the care management of our patients. We're also proud of our ability to adapt to new state-of-the-art health care innovations and solutions.
Our Services
Otolaryngology (ENT)
Audiology
Facial Plastic Surgery
Aesthetic Services