Patients may want to have their mole(s) removed for cosmetic reasons or if a dermatology nurse practitioner determines they are precancerous. There are several methods to remove moles.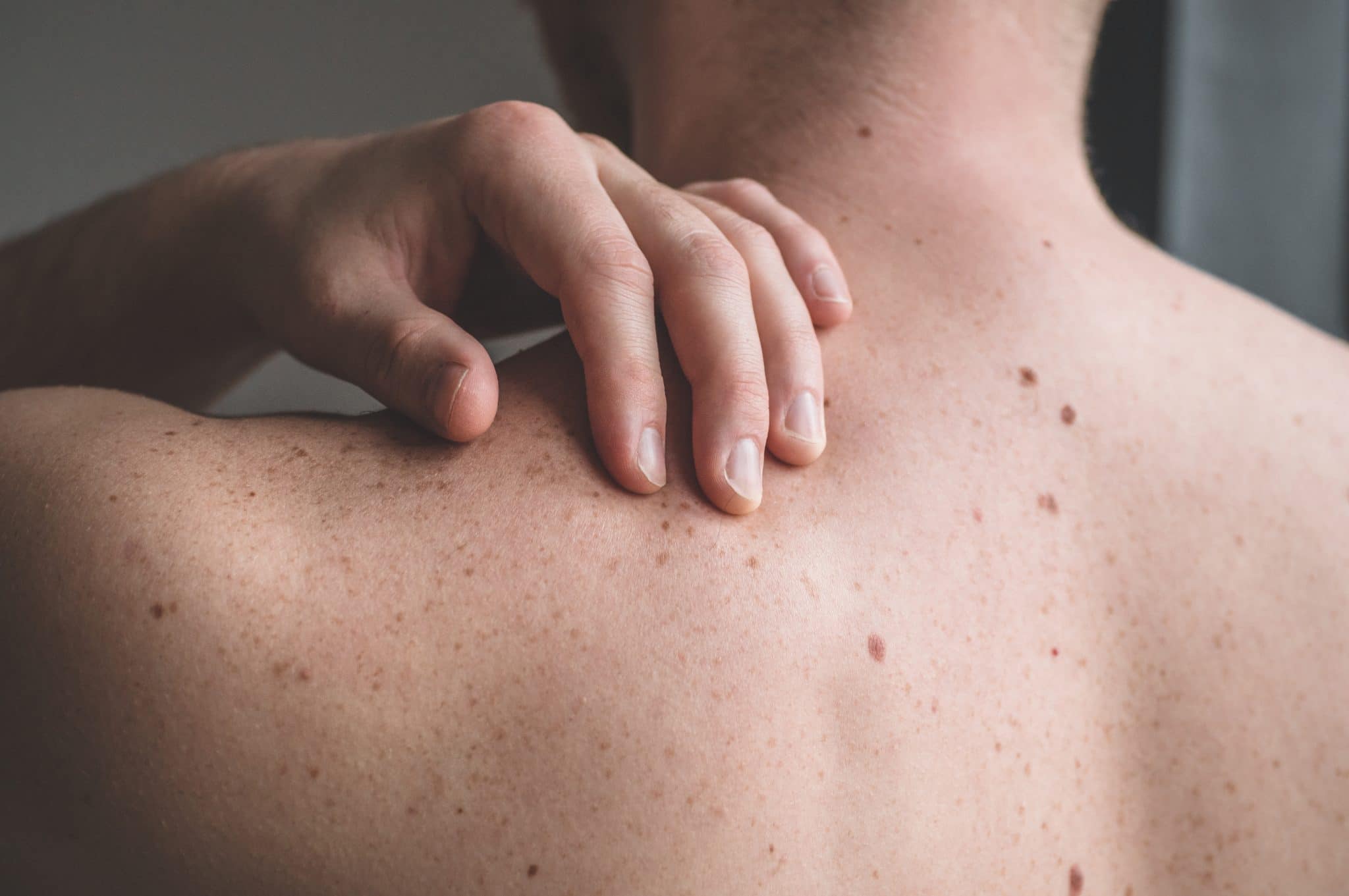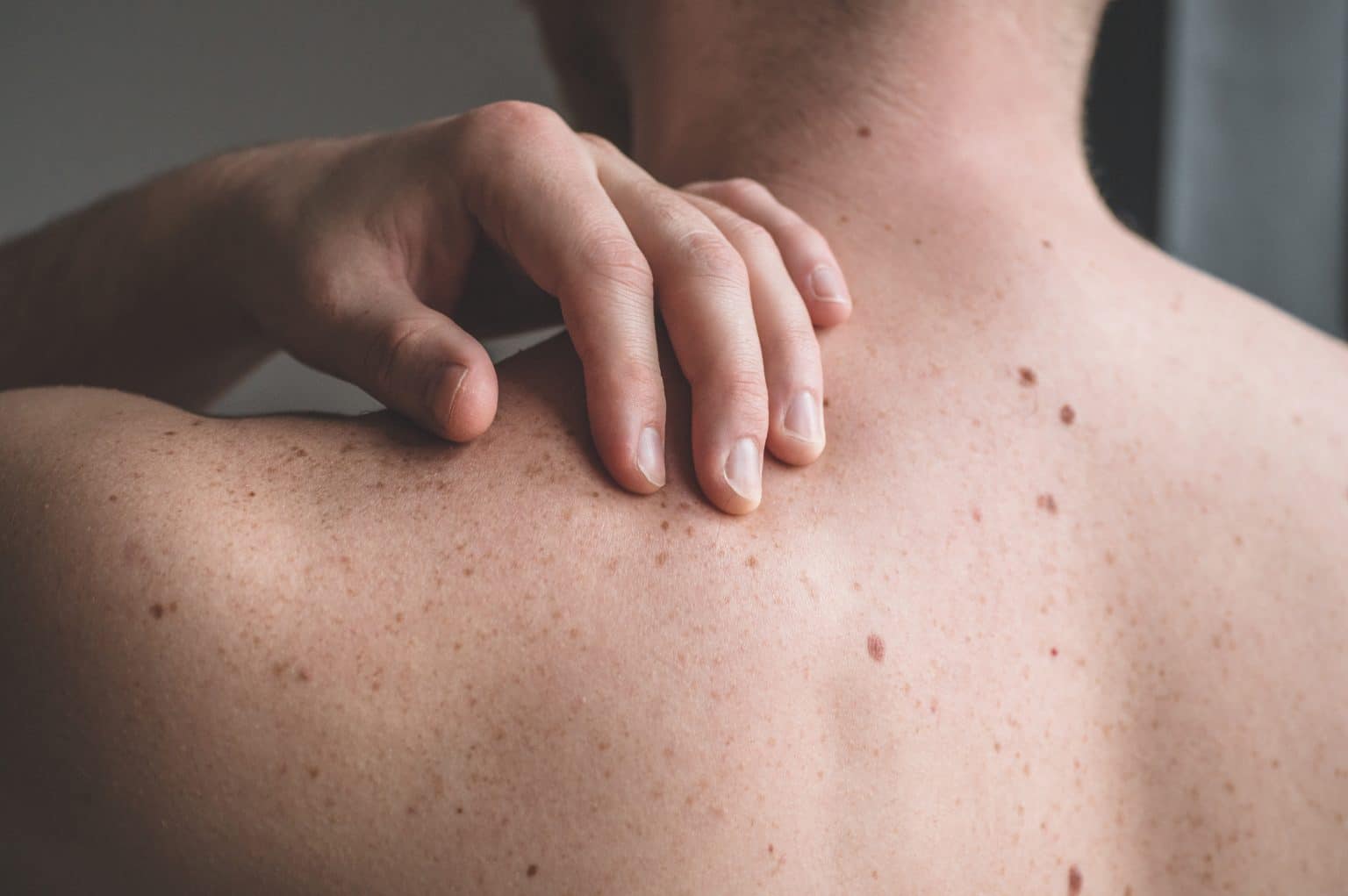 Moles may be cut or shaved off so that they are flush with the skin, or a doctor might make a deeper cut to remove the entire mole and prevent it from coming back; this may require stitches.
The doctor may also freeze the mole with liquid nitrogen, which will form a blister that will heal on its own.
The mole may also be burned off with an electrical current; this may require more than one treatment.