Almost everyone has moles – most have close to a dozen somewhere on their body. Moles are formed by melanocytes, skin cells that produce pigment, that are clumped together. Abnormal moles, though not malignant, may indicate a predisposition to developing melanoma. Abnormal moles also may run in families.
Abnormal moles that need to be checked by a dermatology nurse practitioner are categorized by the ABDCE rule. This means to watch out for: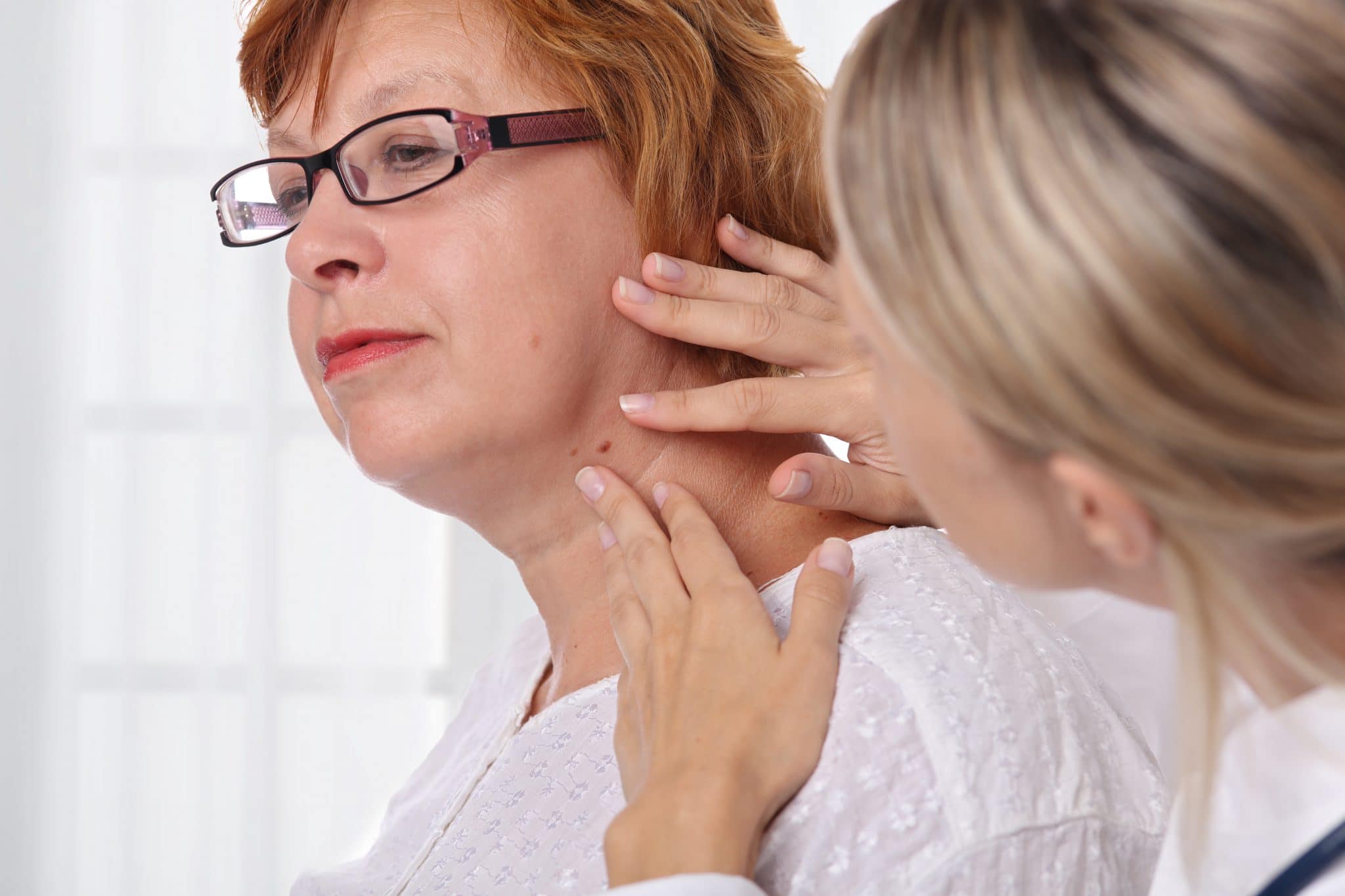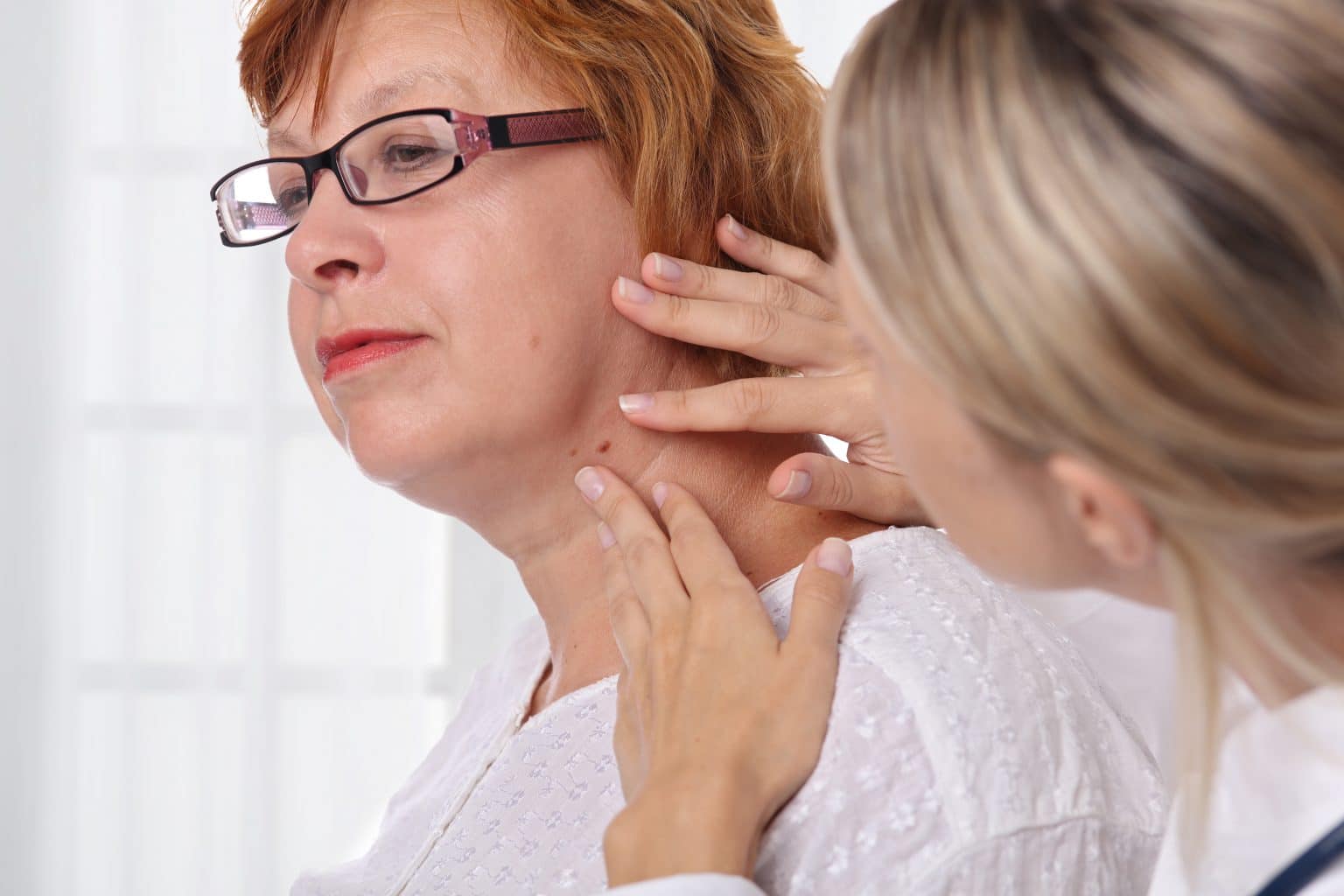 Asymmetry
Border irregularity
Color (specifically blue, white, black or red areas)
Diameter (larger than ¼ inch in diameter)
Evolution (including changes in texture)
Melanoma can appear similar to an abnormal mole, but is frequently accompanied by:
Itching
Pain
Elevation
Bleeding
Crusting
Swelling
Oozing
Regular skin exams from a dermatology nurse practitioner are the best way to identify precancerous moles or those indicating a risk of skin cancer. If you notice any abnormal moles or changes in your skin, contact us right away.