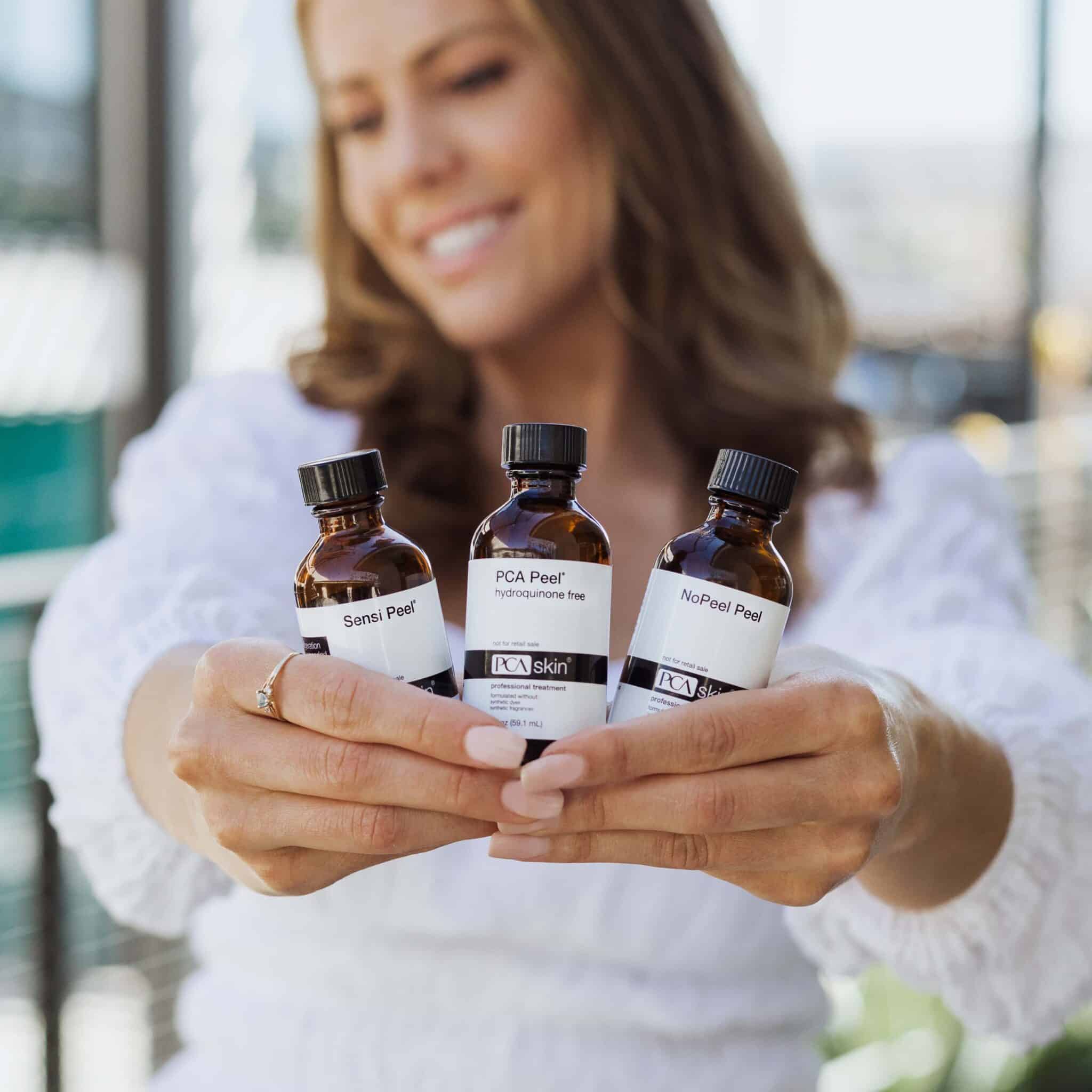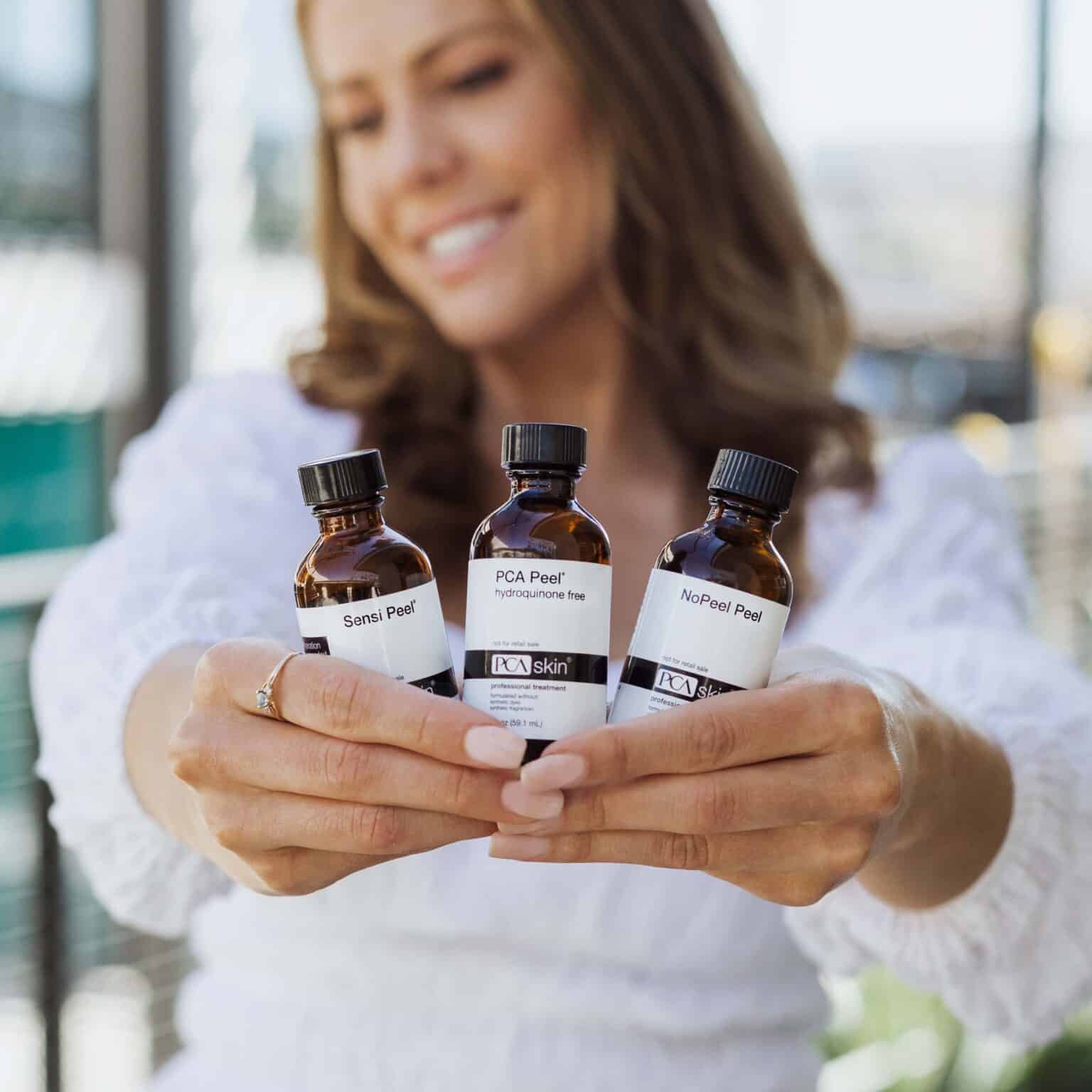 Cape Medical Group now offers products from EltaMD®, a provider of high-quality skin and sun care solutions that traces its roots back to rural Switzerland in the 1800s. The EltaMD brand is known for its skin care, sun care and dermatologist-recommended treatments.
EltaMD has more than 30 years of experience working with trusted dermatologists to provide products proven to protect, heal and renew.
Something for Everyone
When it comes to sun and skin care, there is no one-formula-fits-all. That's why we offer EltaMD products for different lifestyles, preferences and needs for people of all skin conditions, tones and types.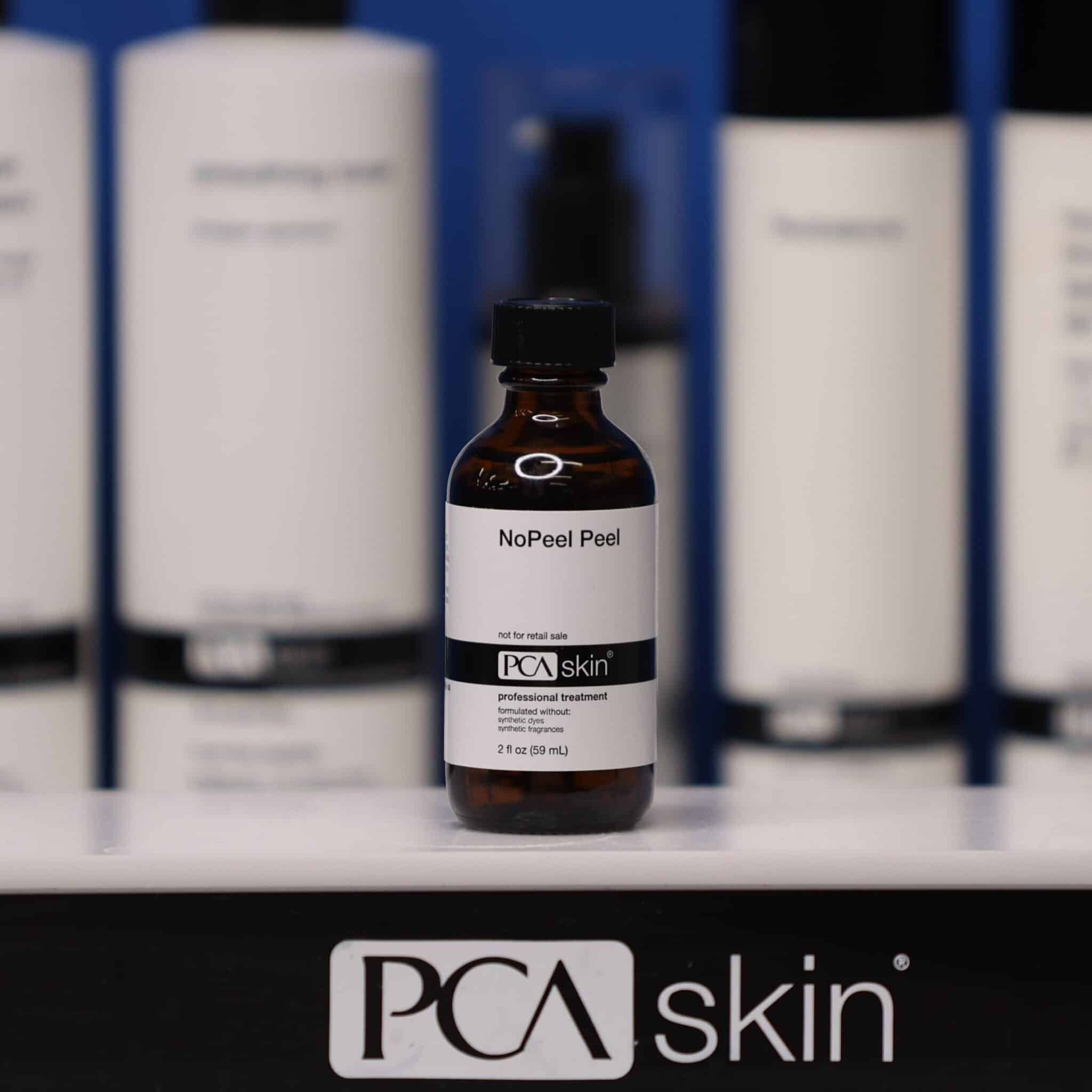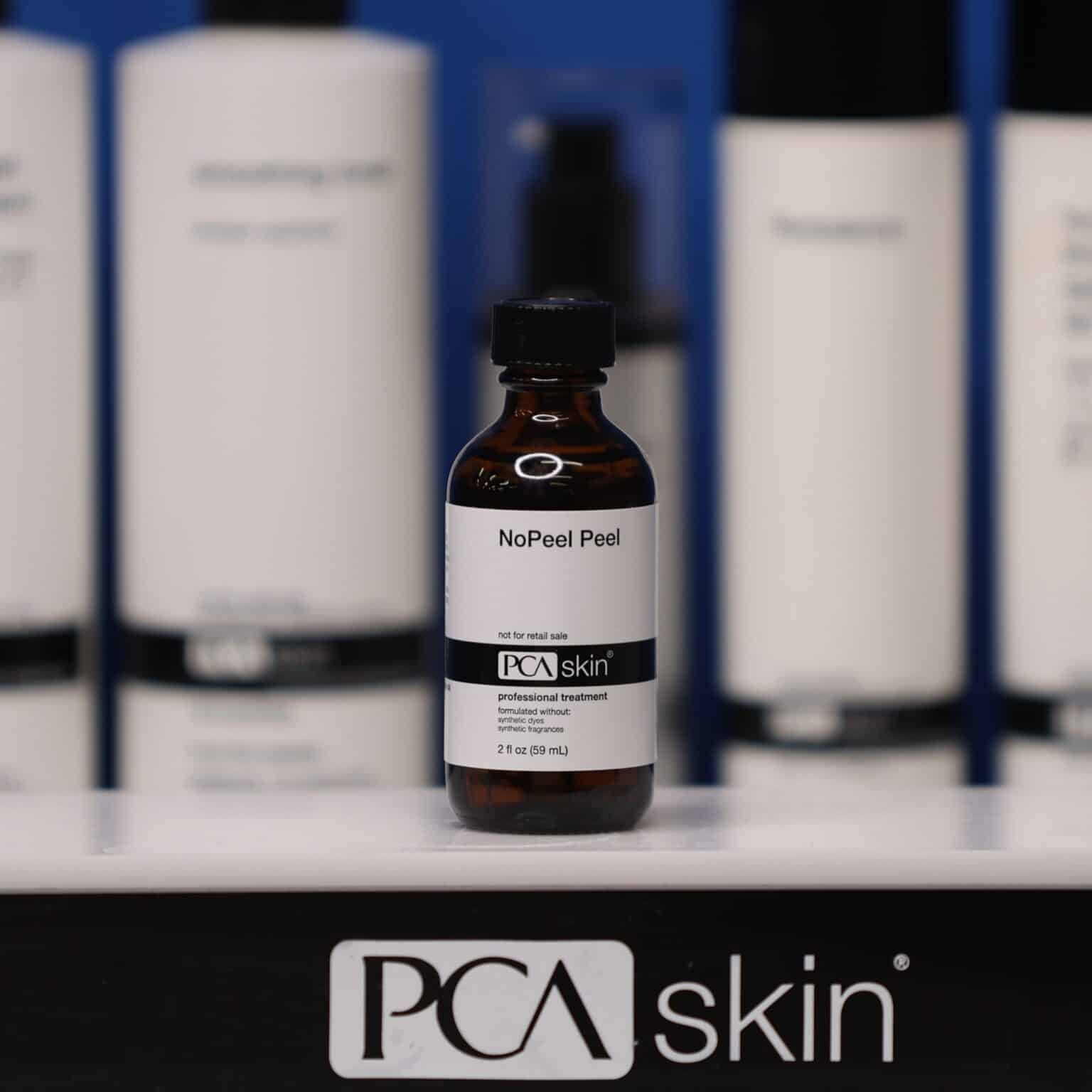 With EltaMD products, you get treatments that are:
Fragrance-free
Paraben-free
Noncomedogenic
Dermatologically tested
General Skin Care
From self-foaming cleansers to toners and serums that help repair skin barrier damage, the EltaMD line of innovative formulas cleanse, renew and heal so you can love your skin for life.
Proven Sun Care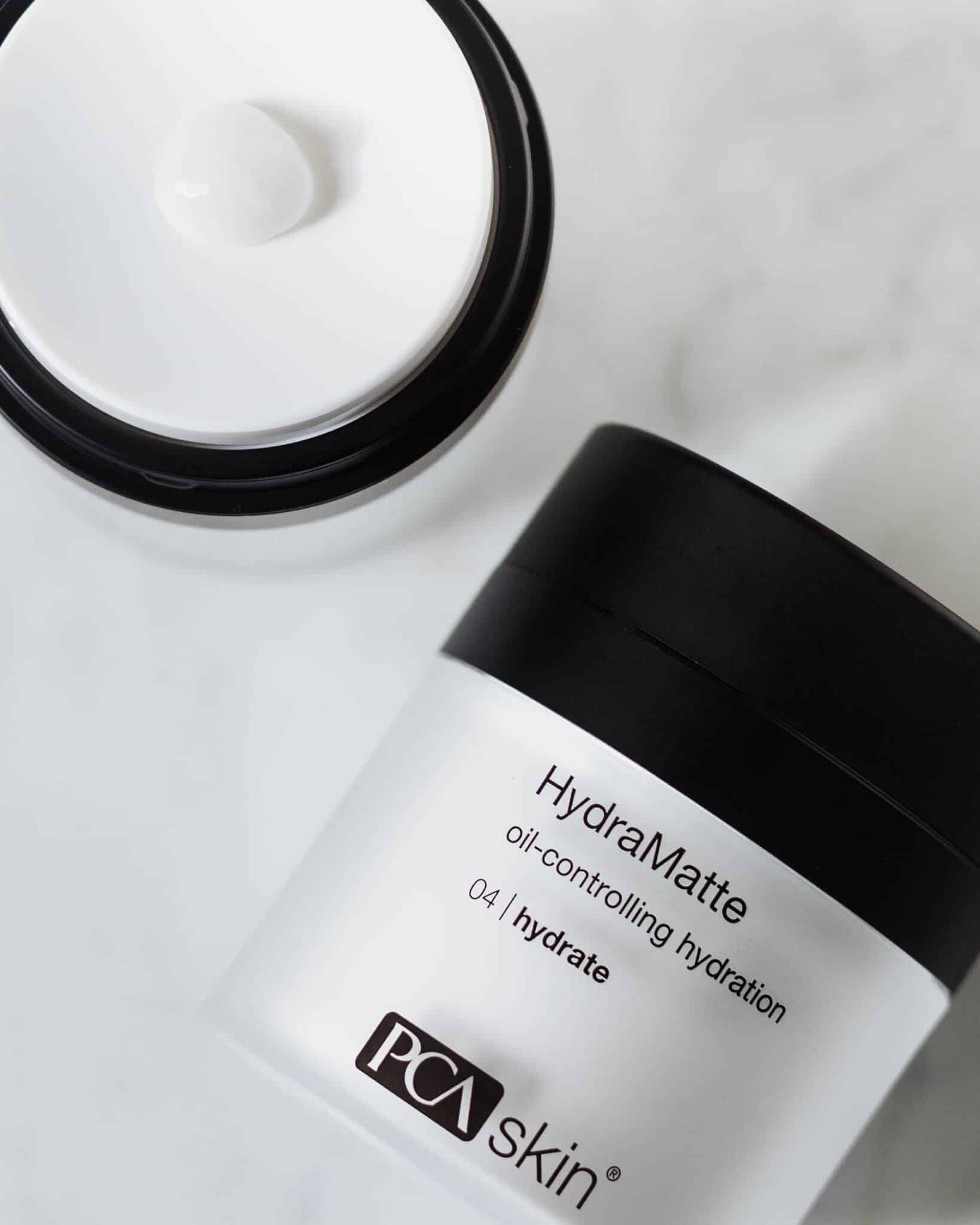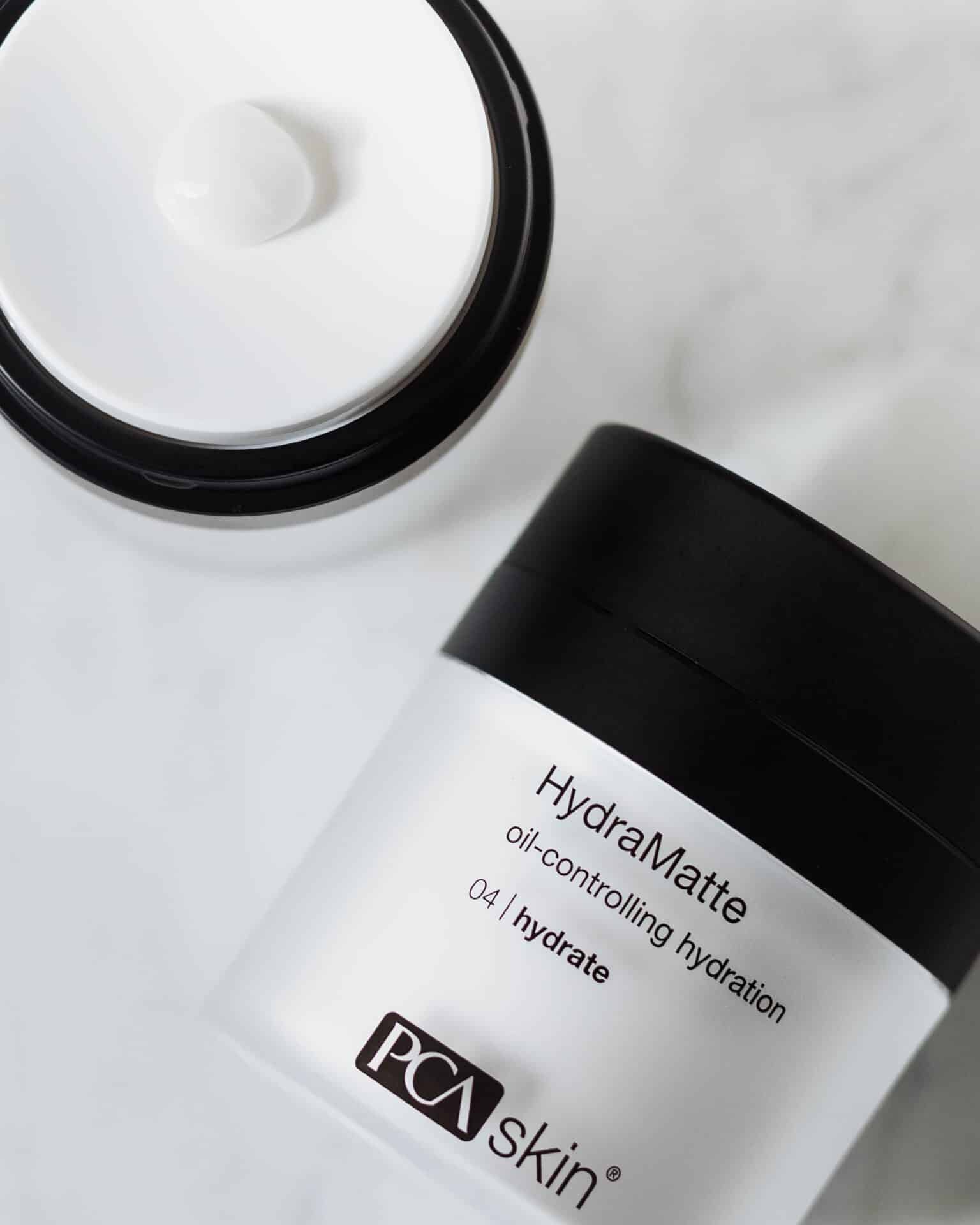 Sun care products from EltaMD are formulated with zinc oxide, a natural mineral that acts like a shield and protects your skin from the widest range of UVA and UVB rays. Since sunscreen is most effective when used every day, EltaMD designs all of theirs to be silky, blendable and sheer.
Curious about what EltaMD can offer you? Call us at Cape Medical Group to speak with our dermatology nurse practitioner for more information today.